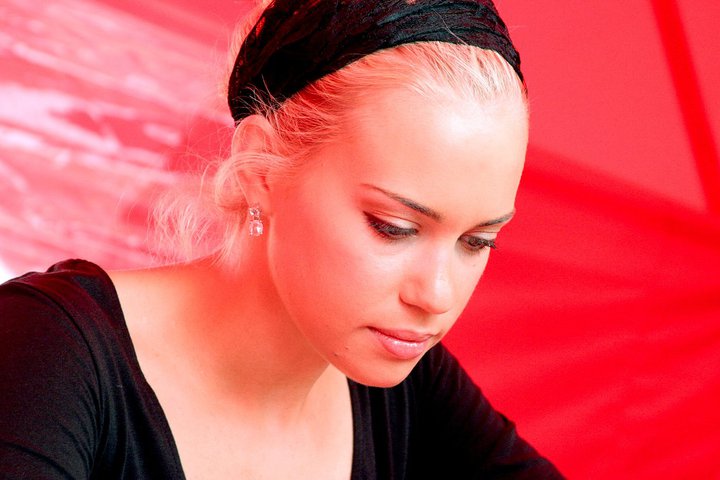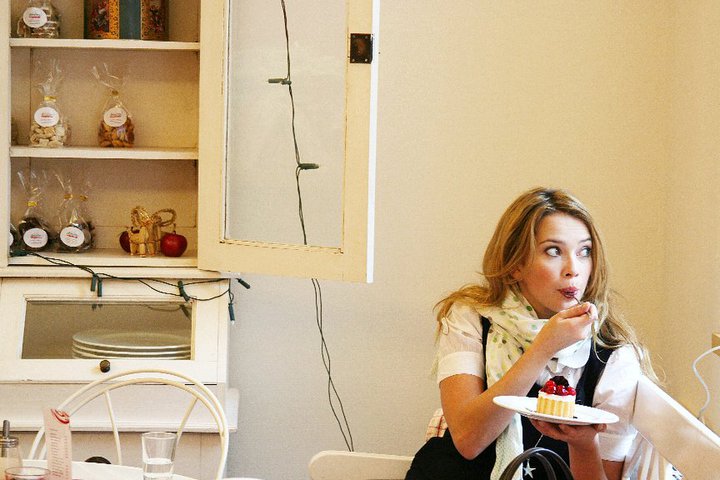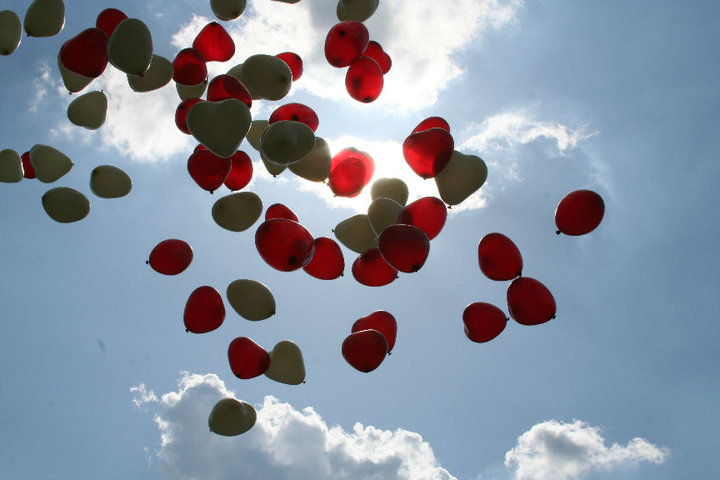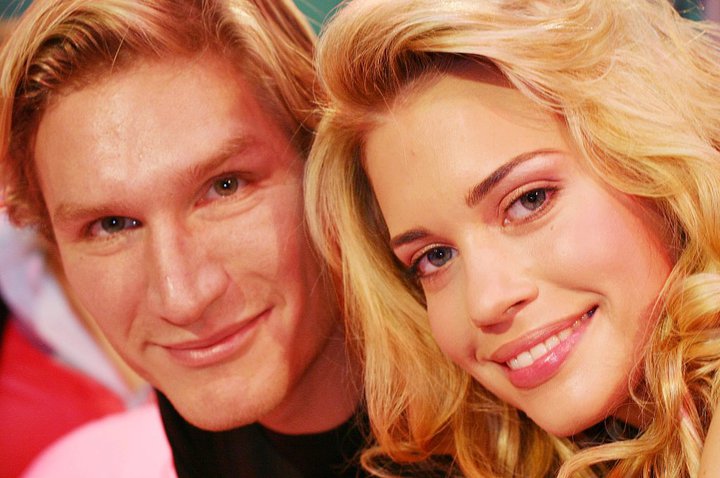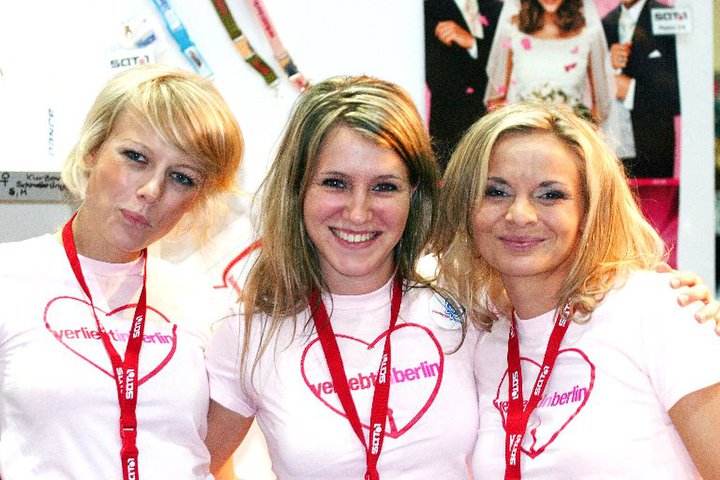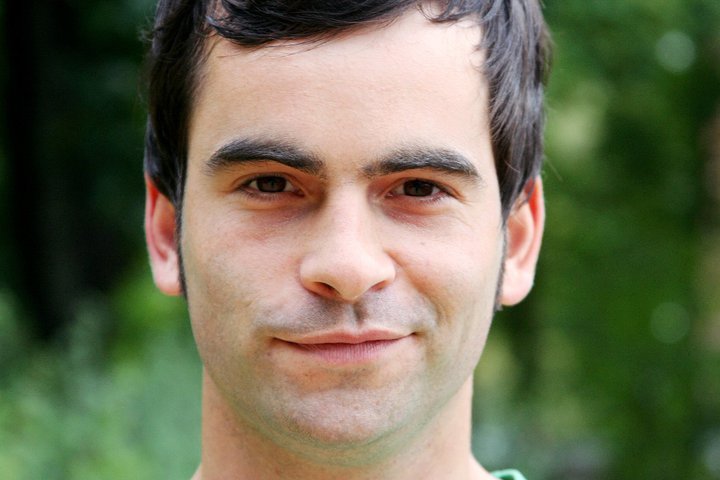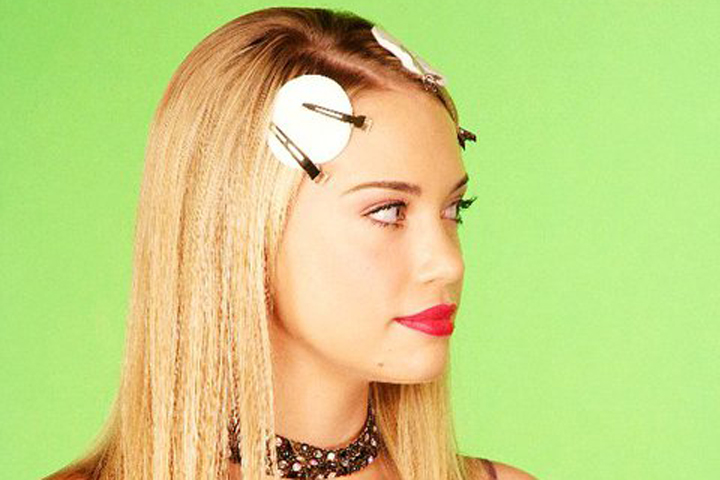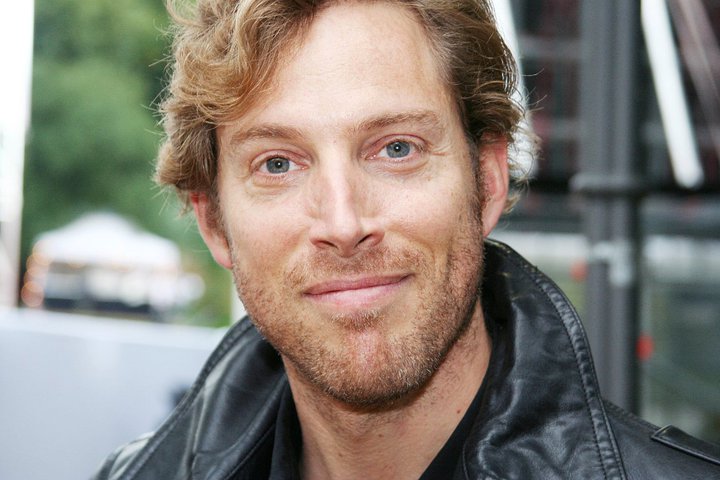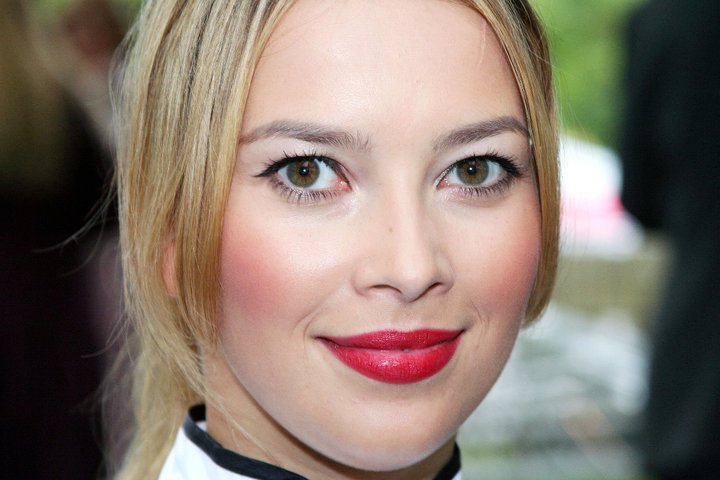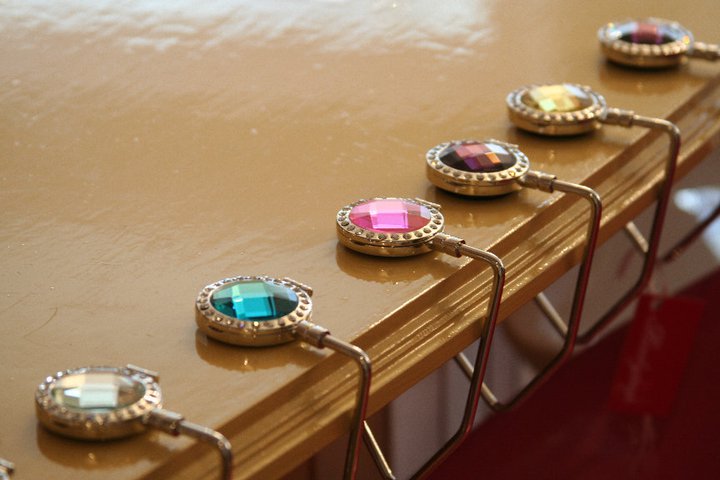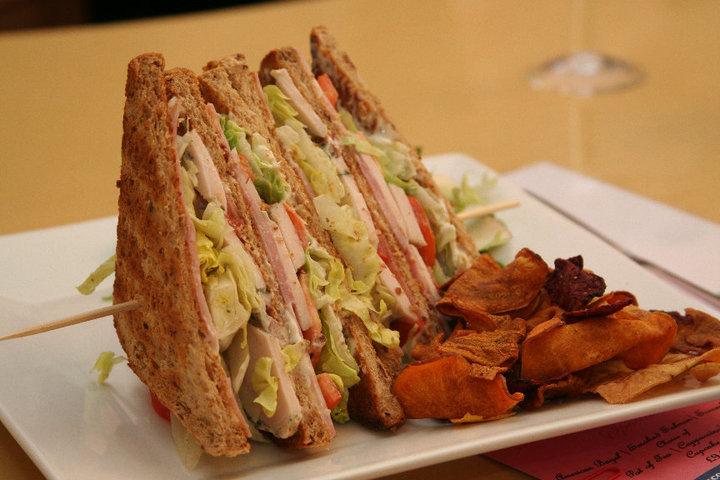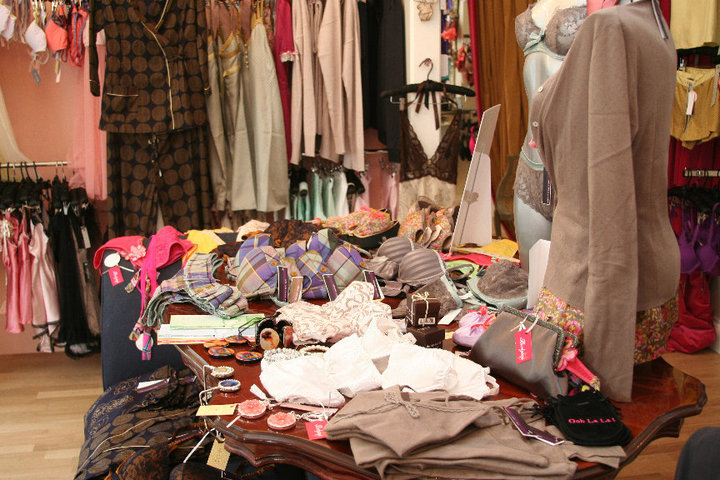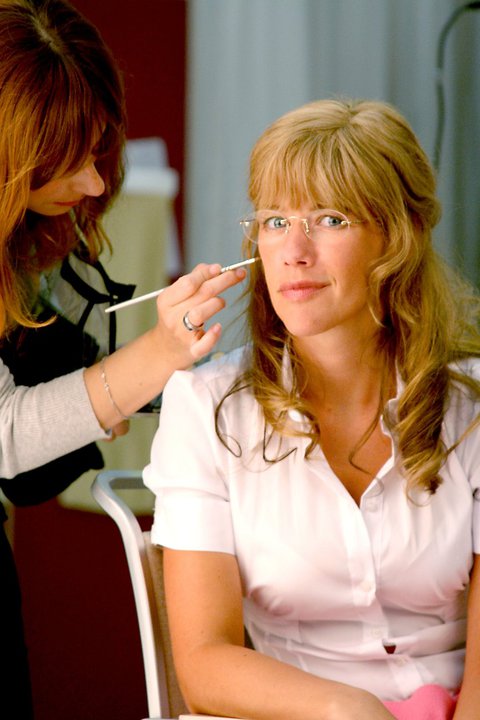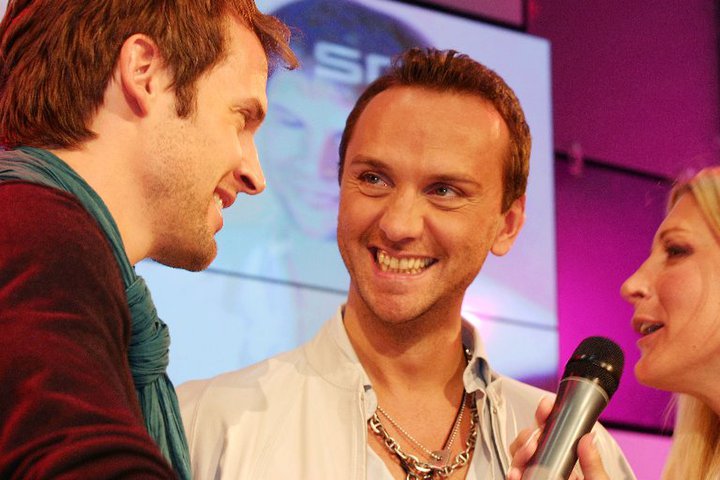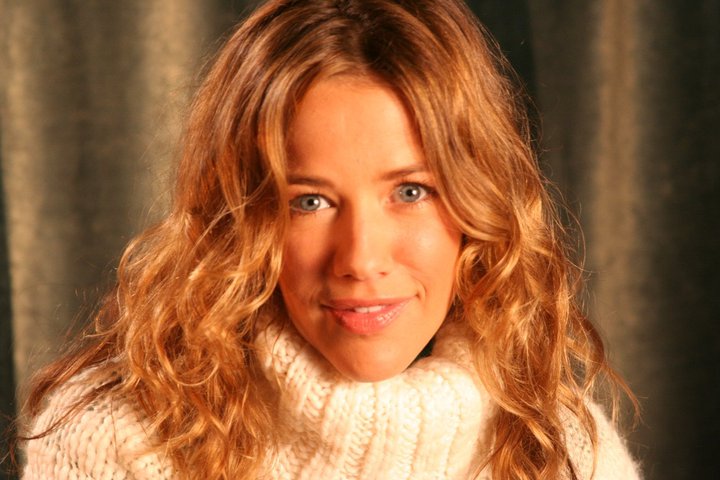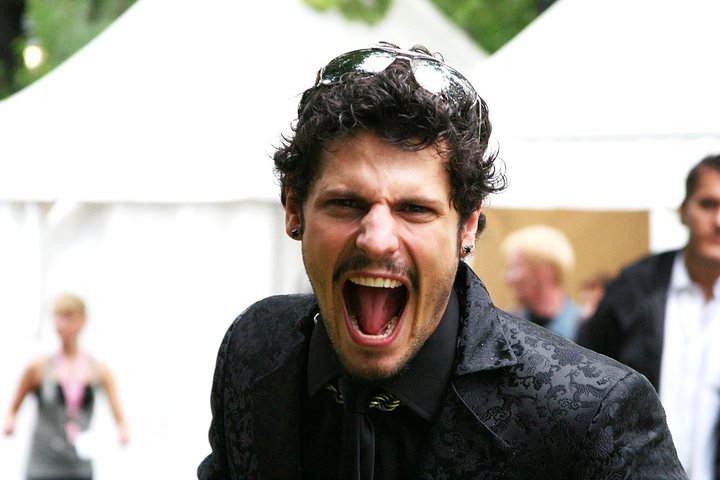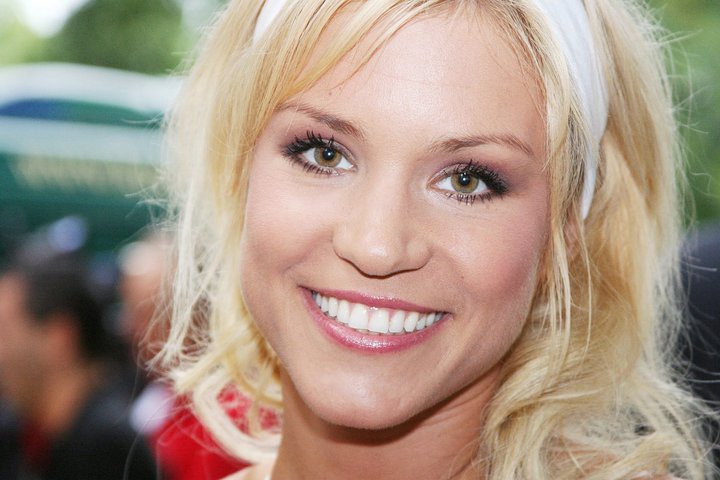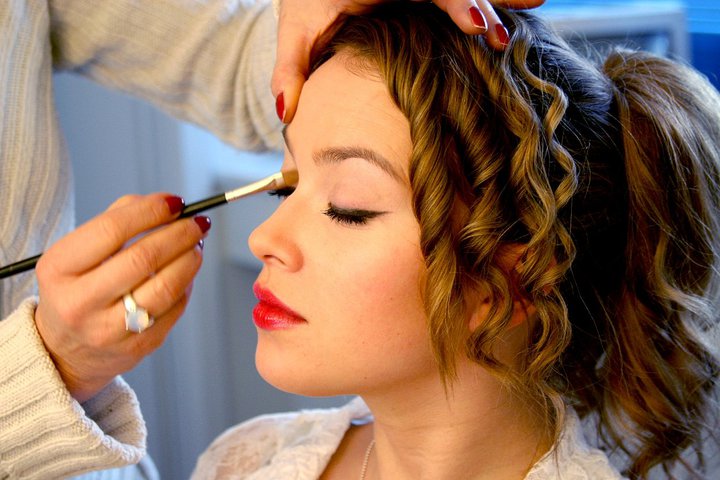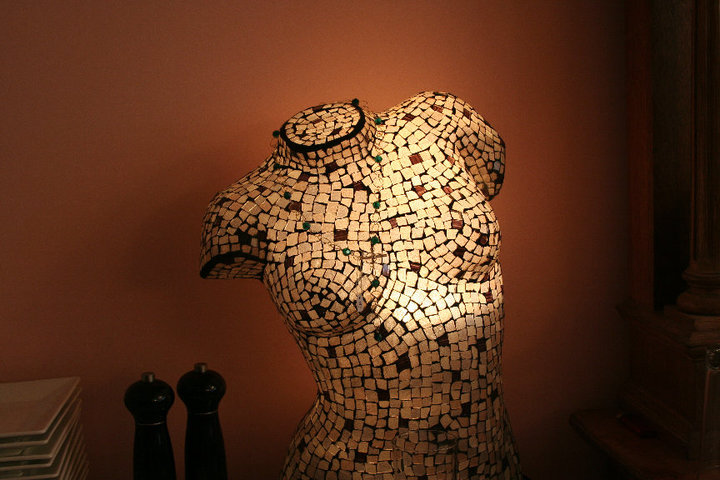 Portraits | Wedding | Events | Corporate
A little bit about Beryl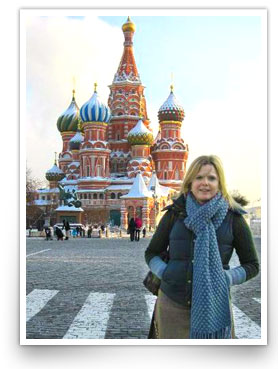 Beryl-photo is a professional photography service based in Edinburgh, specialising in wedding, portrait, and event photography. From birthday parties to corporate gatherings to graduations, Beryl-photo can capture those key moments for you to enjoy time and time again.
Beryl-photo has a friendly, informal and relaxed approach to photography. If you are looking for creative shots without the effort of going to a studio, or the fuss of setting up complex lighting stages, then Beryl-photo is the service for you. It's just Beryl and her camera, at a location of your choice.
With a good sense of timing and compositions, and an eye for flattering angles Beryl-photo creates great shots for your album. Beryl is passionate about photography and is rarely ever seen without a camera in hand.
Prices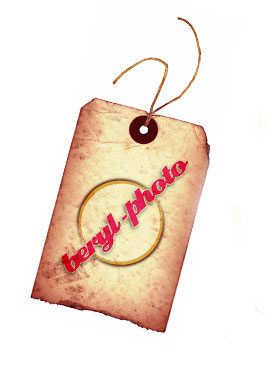 Beryl's rates starts at £35 per session. Please call to discuss any styles and ideas that you have, and we will create a pricing package that suits your budget. Beryl-photo also offers fun-sessions with quirky iPhone app (reduced price offer).
Your pictures can be delivered to you in the following ways:
Uploaded to website for browsing and download
On CD or USB stick
Emailed to you